Free shipping*
Free home delivery from €39
Home (2)
3-4 days
4,95€
Free with a minimum €39 purchase or for mycaudalie members with VIP status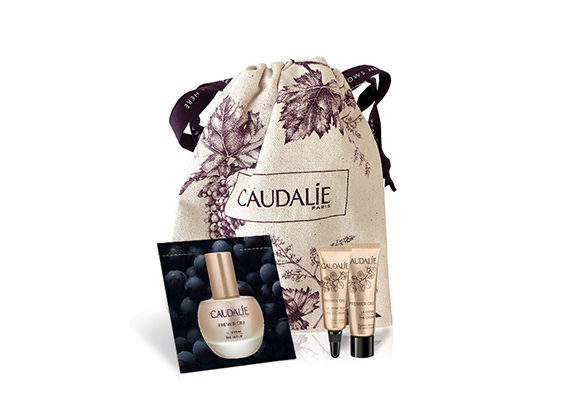 sample
Each time you order, you can choose the samples you'd like, which are sent to you in a pretty bag.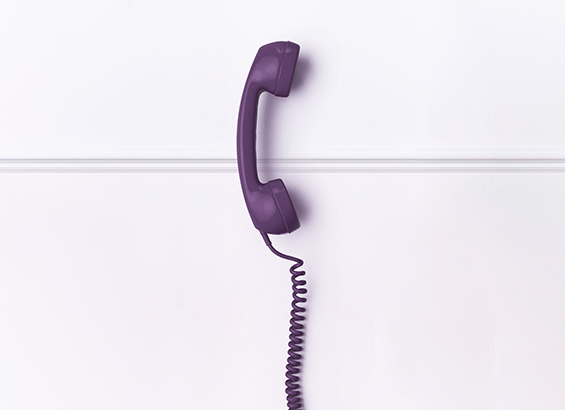 Customer care
Need some help? Contact our beauty experts for advice from Monday to Friday by email by
clicking here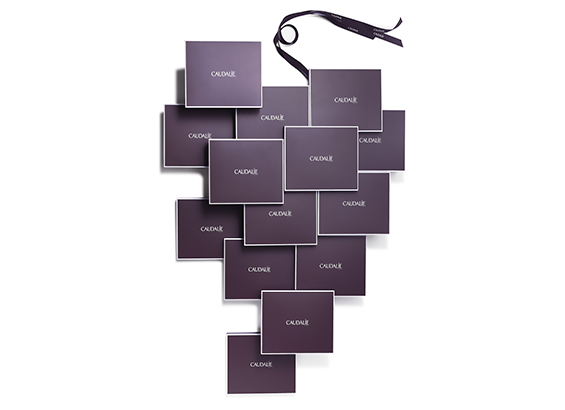 mycaudalie
You automatically collect MyCaudalie points each time you make a purchase on caudalie.com. When you reach 100 points, you can choose gifts and add them to your order.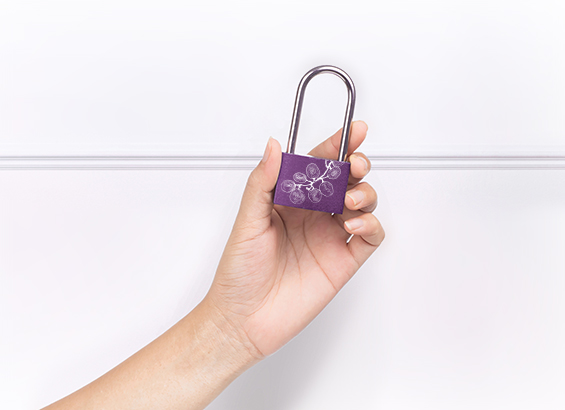 Safety
Payments on www.caudalie.com are totally secure. Your bank details are encrypted and never stored on the site.
For any order outside the European Union please see the General Terms and Conditions of Sale.
* Average delivery time observed, not including dispatch preparation. Please note, orders placed on a Bank Holiday or during exclusive offers may be subject to delay.